1)
Sweden's passport
is not only the most powerful in the world but it also one of the most highly sought-after travel documents in the black market, which can cost up to 6,000 pounds compared to the 28 pounds fee to make or renew it legally.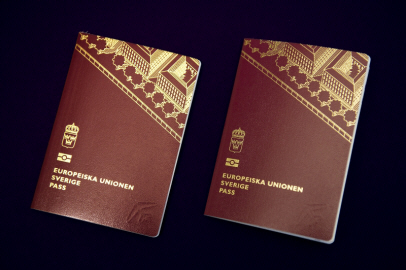 2) The costliest passport fee is the
Turkish
one with a whopping 166 pounds, while the UAE passport is the cheapest at only 9 pounds.
3) The
Malaysian passport
, which is the eighth most powerful in the world, is the first to include biometric features which is now being followed by most other countries.
4)
Austrians
are allowed to have two copies of their passport to circumvent certain travel restrictions.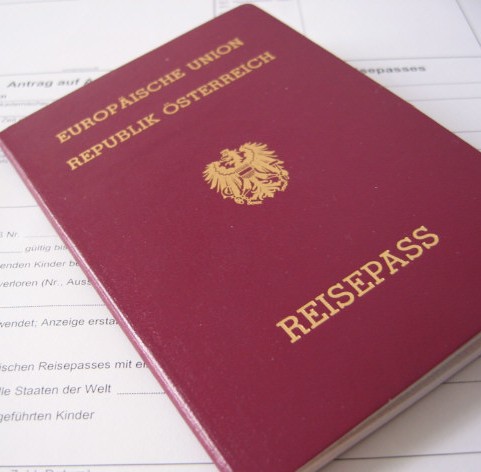 5) The
Nicaraguan passport
allegedly is the least forgeable travel document in the world with almost 90 security features, including bi-dimensional barcodes, holograms and watermarks.
6) The
Finnish passport
has a mini-flip-book-like feature of a walking moose.
7) The
Canadian passport
has certain features which can be seen under black light for authentication.
8)
Afghanistan
has the fewest visa-free access at 28 countries.
9)
Sweden, Finland, UK and Germany
have the most visa-free access at 174 countries.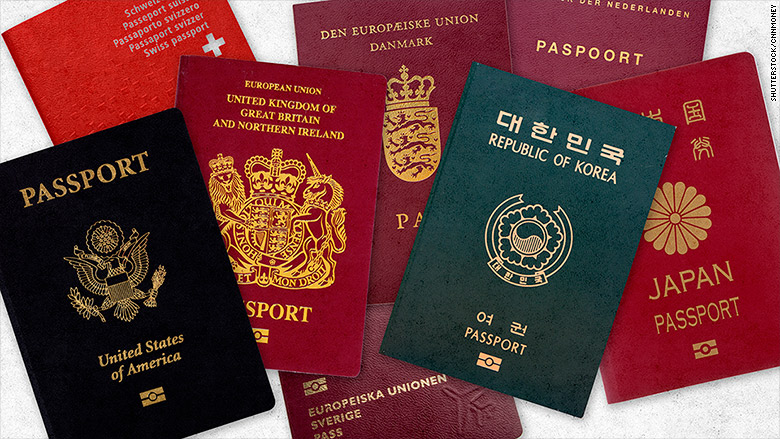 10) Hong Kong issues two types of passports; the Overseas British National passport for its permanent residents who were born there when it was still a British colony, and the Hong Kong Special Administrative Region passport, which is a Chinese passport.